Silent Meditation Retreat with Upasaka Upali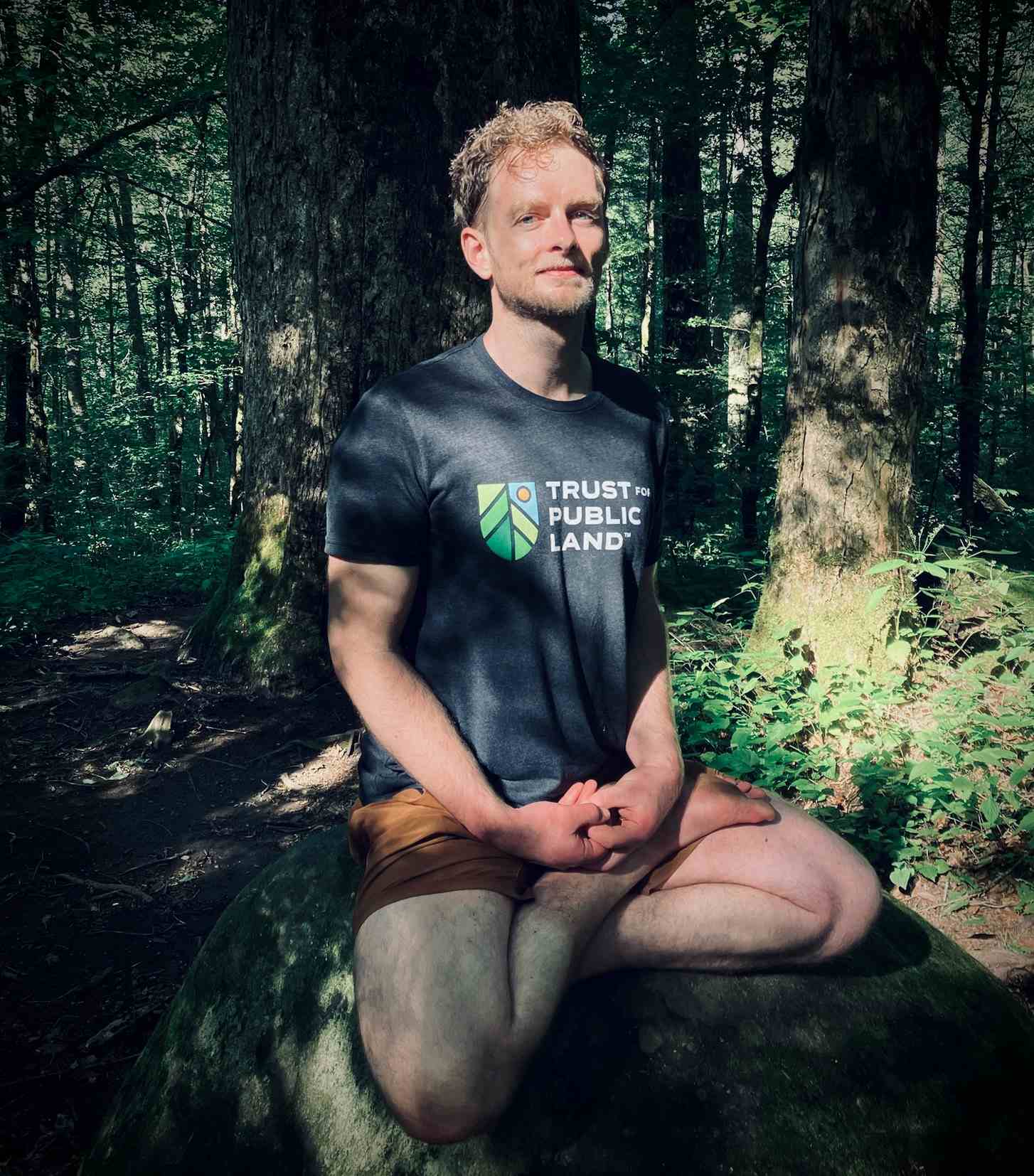 This four-night meditation retreat will serve as a platform to support your practice, wherever it's at, and aims to provide a space where it can deepen and flourish. It will be filled with extended periods of meditation, personal one on one interviews, evening teachings, nourishing food, and natural surroundings.
Upali's formal training comes from a Shamatha-Vipassana background as expounded upon in The Mind Illuminated, but he teaches with a student-centric approach, aiming to uplift the experience and values each student brings to their own practice.

List of available dates:
Silent Meditation Retreat with Upasaka Upali: Do. 30.05.2024 14:00 – So. 02.06.2024 10:00